Portfolio
SHOW ALL
INWC-Web-Design
INWC-Hosting
WordPress-CMS
WebSite-Builder
Logo-Design
HOW MUCH TO BUILD YOUR SITE ?
Easily estimate the cost of a website or a mobile app using this awesome tool.
Thanks, we will contact you soon
Add On's
Web Site Plugins
DigiDesign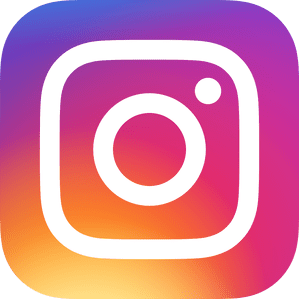 Instagram Live Feed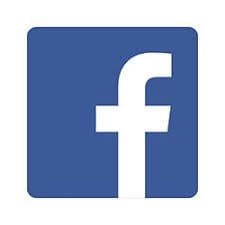 Facebook Live Feed
Shopping Cart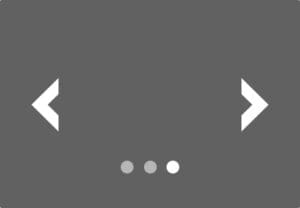 Image Slider

Theme License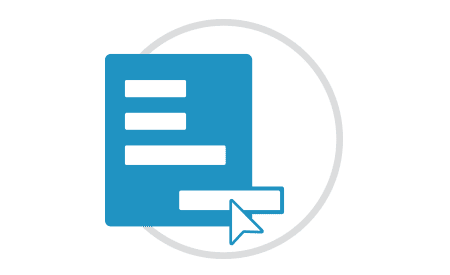 Form Builder
You need to select an item to continue
Website or Mobile ?
You need to select an item to continue
Type of application
2D game only
You need to select an item to continue
Targeted devices
You need to select an item to continue
Design
You need to select an item to continue
Content Management System
CMS
You need to select an item to continue
Last details
You need to select an item to continue
Final cost
The final estimated price is :
Summary
| Discount : | |
| --- | --- |
| Total : | |